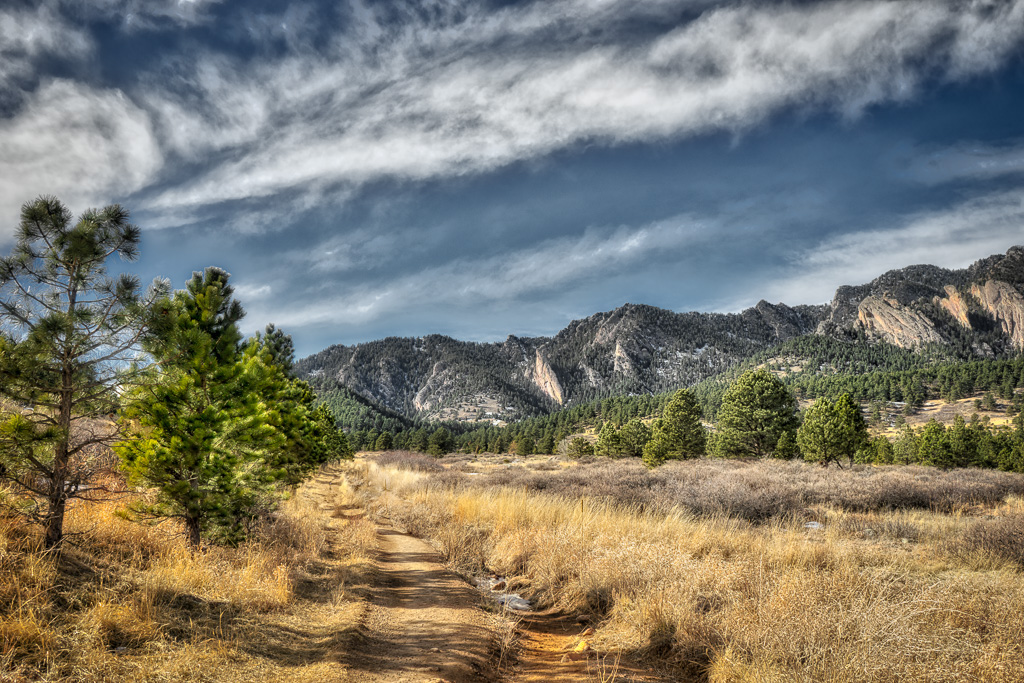 is a photographic artist and well-known radio producer ("Blues From the Red Rooster Lounge") living in Boulder, Colorado. HIs work has won numerous awards and club competitions. His photo "Teller Moon" took First Place in the Nature Division of the Louisville Art Association National Photo Competition in 2011, with "Bagatelle Rose" taking a third place award the following year. He has also received several other jury selections to that prestigious show. His work has been on display since 2014 at Kay Carole and Priscila Gallery in Longmont, CO. He recently wrapped up a highly successful solo show at the studios of KGNU-FM in Boulder. He was featured in the online edition of Denver's Westword magazine in January, 2016: 
Most of my pre-2015 images were shot with a Canon T2i, usually with 18-200 lens. Now I split my work between a Sony A7ii and an iPad Mini2 (soon to be augmented with iPhone 6S). I can be contacted at
cary@bluesaccess.com
. I can also be found on Facebook under my own name and at Cary Wolfson PhotoGraphic Arts.